BIRD
BOGGLE
Applications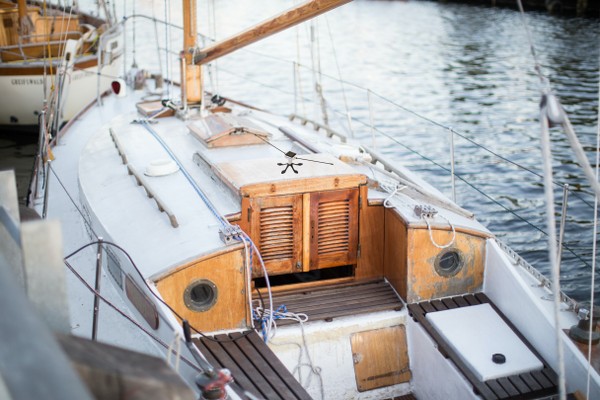 Boats
Rather swim in the sea than clean the deck: With BirdBoggle your boat stays clean and hygienic.
With our various mounting clamps the smart scarecrow can be mounted quick and easy. Suitable for all boats.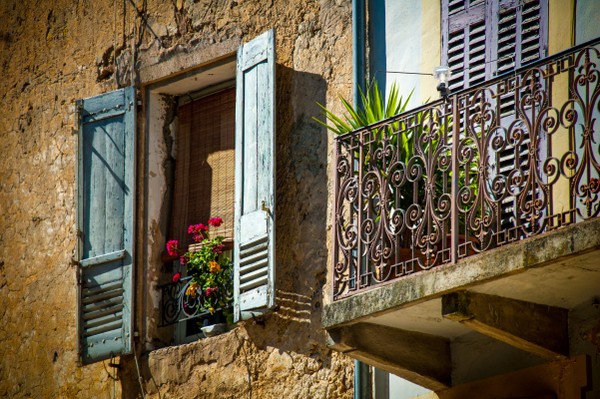 Balcony & Garden
Pigeons on the balcony, terrace or in the garden become a nuisance. With BirdBoggle you can keep the birds away without harming them. Noiseless, solar-powered and in a simple, elegant design.
A clean solution with no risk to animals.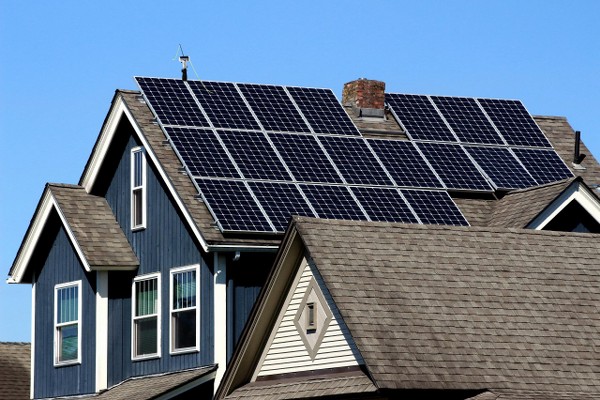 Solar-Roofs
Keep your solar roof free of birds with BirdBoggle. The cyclic turning ensure that the animals prefer to settle somewhere else and you benefit twice: no bird droppings, but maximum performance from your solar system.

VIDEOS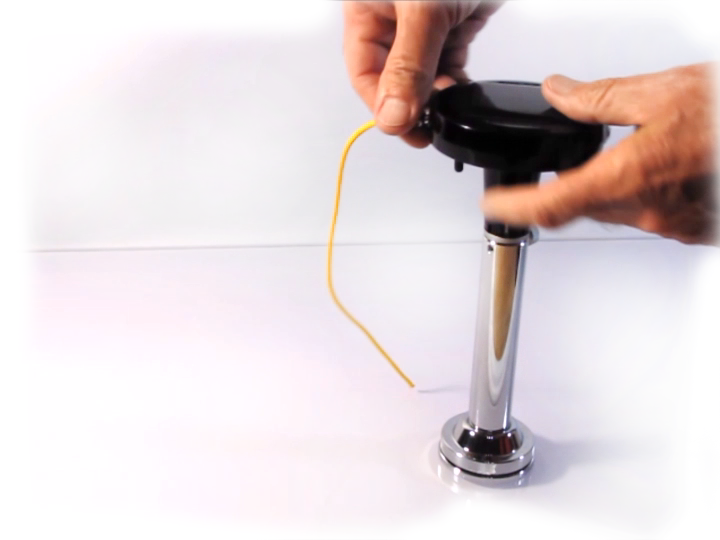 Set-Up QuickClamp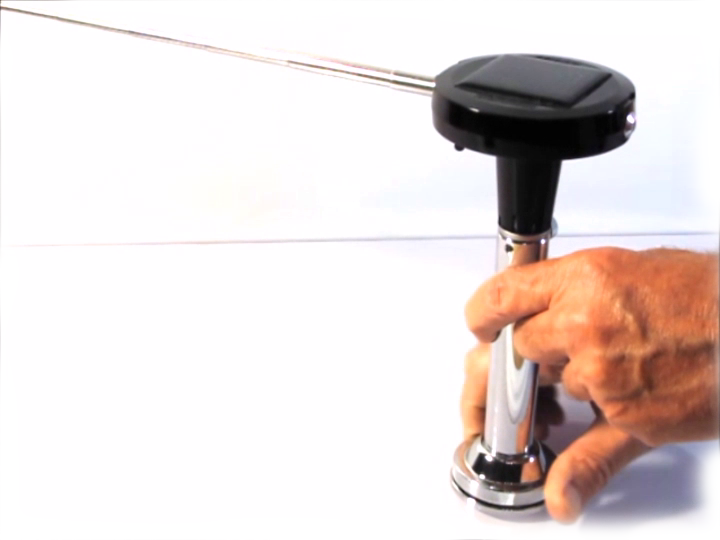 Detach QuickClamp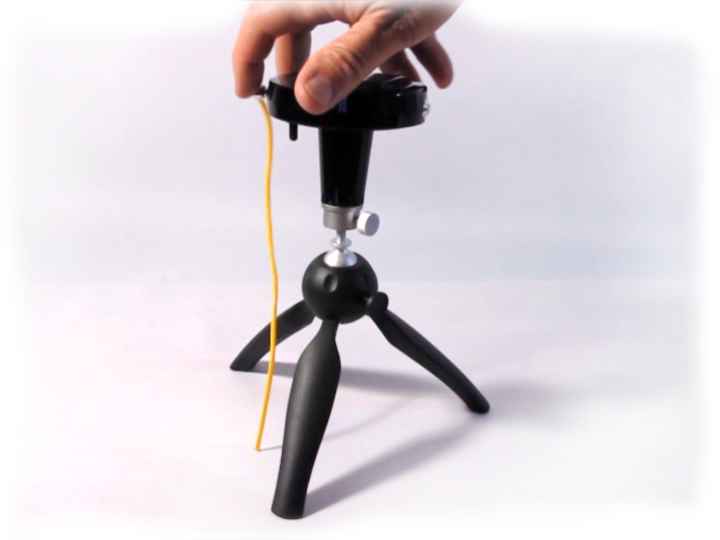 Set-Up Tripod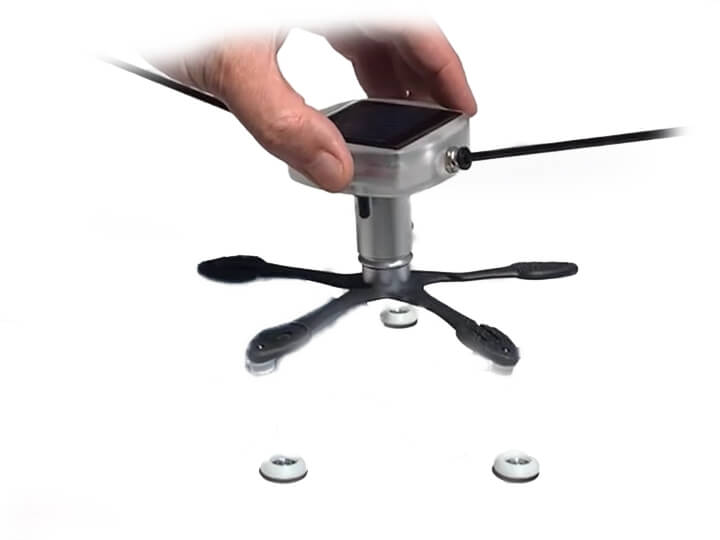 Magnet (Gekko)
MANUAL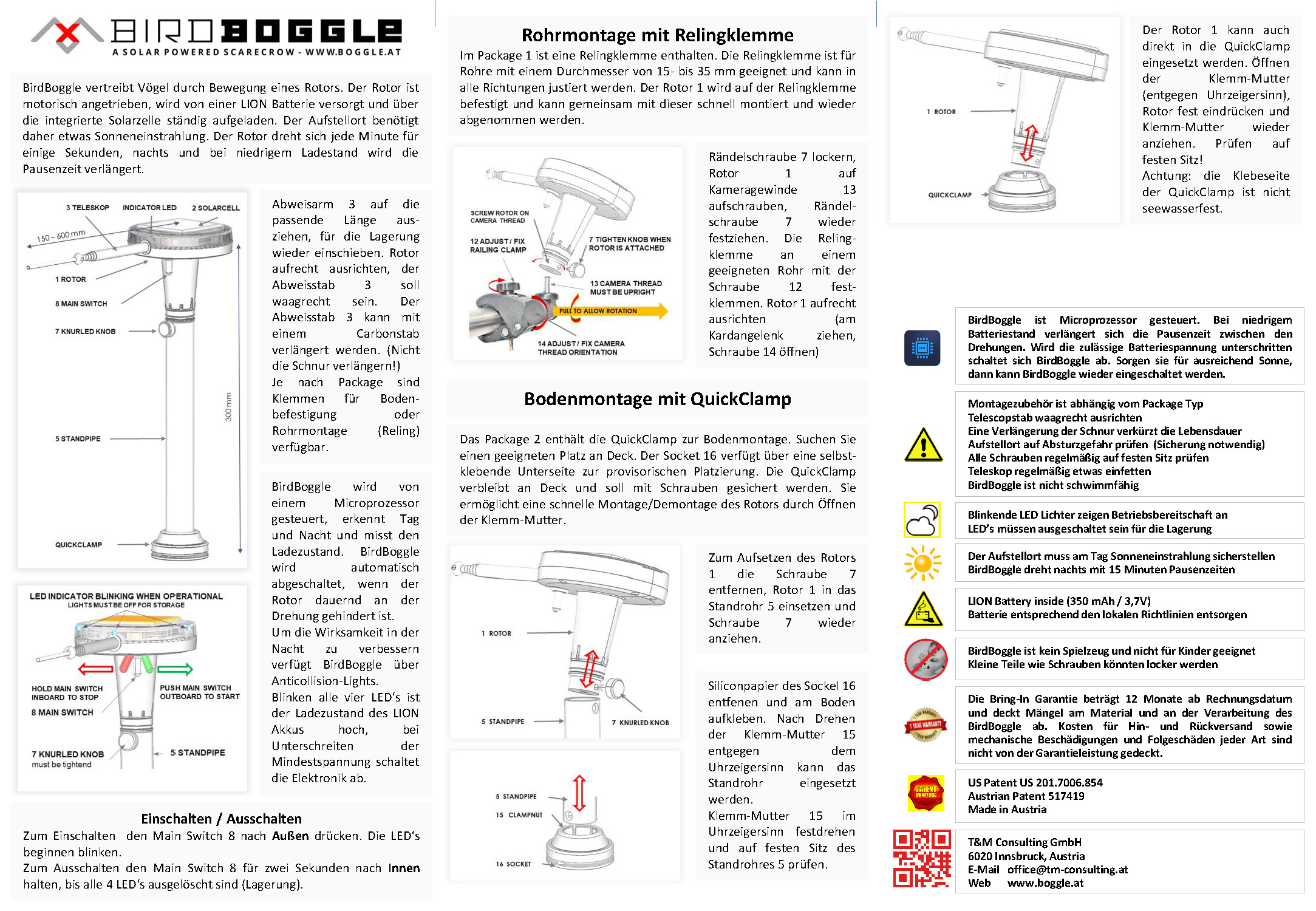 Download - PDF

APPLICATIONS