BirdBoggle - An excellent pigeon repeller
SHOP
Pigeons and other birds can be a true nightmare on your balcony. The droppings from pigeons smells badly and may be harmful. BirdBoggle is a highly efficient electronic bird repellant without any noise (no ultrasonic emissions). A single device is able to protect the whole balcony.
BirdBoggle is simple to install and does not require any kind of external power. BirdBoggle can be mounted stationary or clamped on a railing, desk table .. When switched on BirdBoggle turnes for about 5 seconds with longer rest times. The cyclic movement prevents that pigeons identify the balcony as a quired rest place. The integrated microcontroller detects obstacles and automatically reverses the direction of rotation. So BirdBoggle can operate directly at a wall. BirdBoggle operates noiseless (no ultrasonic) and does not disturb human or animals. BirdBoggle can be easily switched off for normal use of the protected place.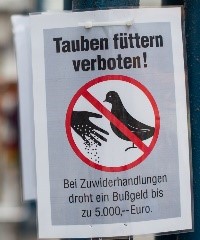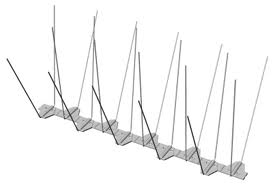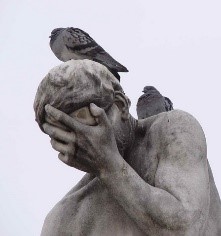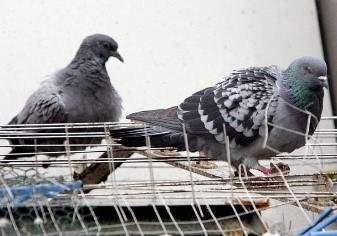 It almost seems as if you only had the choice between bird droppings everywhere or a nearly uninhabitable balcony with nets or spikes.
If the pigeons first settle, they can hardly be expelled.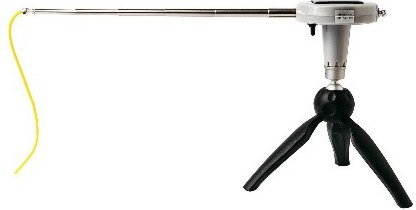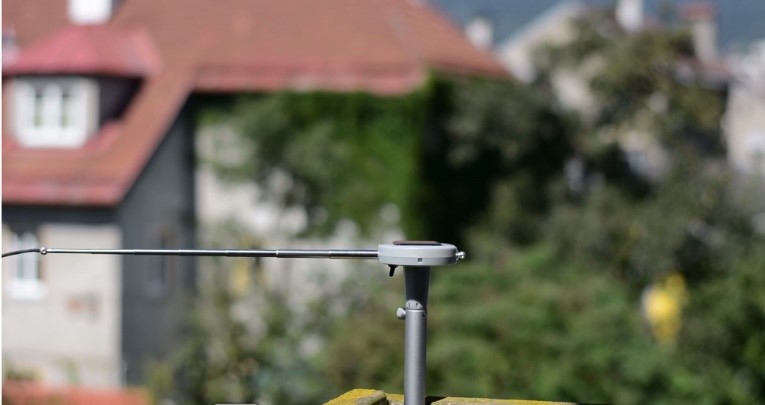 BirdBoggle operates quitly and does not require any external power supply. With a tripod, BirdBoggle is set up quickly and keeps birds away from the environment. Alternatively, a clamp is available with which BirdBoggle can be attached to a table top or to a railing.